A rental mailbox is a terrific way of getting mail and packages instead of your home or office address. It helps you by providing an alternative personal address, which can be handy if you are concerned about safety, privacy, or just want to be sure your packages don't get stolen. Mailbox rental services are also useful if you travel frequently or just want your mail forwarded to a different location.
A personal mailbox address is a location where you can receive mail or shipments. You will receive intimation for your mail/packages by text messages or email.
What Makes Personal Mailbox Different?
Personal Mailbox is an exclusive service for those who demand a higher level of privacy and security. Unlike P.O. Boxes, all our mailboxes assign a personal physical address. A personal mailbox is a quite easy way to pick up any shipments and mail, with giving you a street address instead of a P.O. box Number. Also, the chance of misplacement and theft is reduced, which is quite probable in a P.O. Box.
Benefits of Renting a Personal Mailbox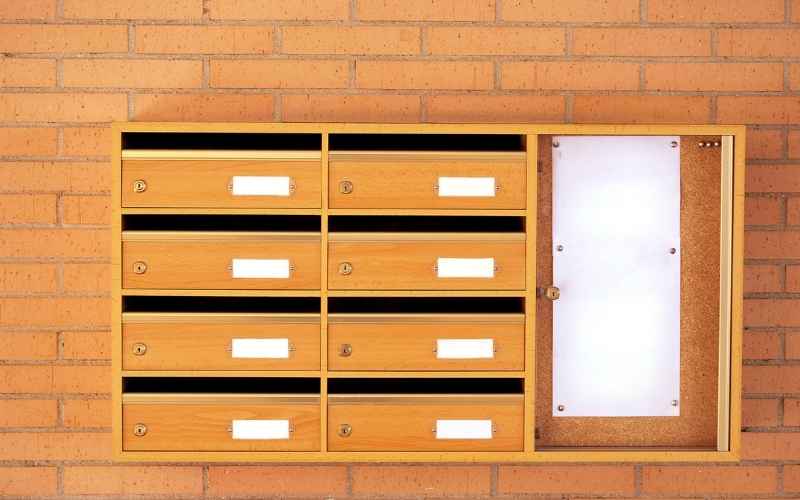 Here are just a few of the many benefits you will obtain with your Personal Mailbox:
A Street or physical address where you will get post and parcels.
Your own mailbox number that's yours for life.
Forwarding options so that you will collect your shipments in person or have it forwarded on to some other address in this world.
When it's convenient for you, receive your mail.
Get your shipments from any carrier.
Your address can also be used on all marketing materials.
Conclusion
These are all good reasons to rent a mailbox. You can save time and money, you have access to a box that is secure, and your mail won't get lost or stolen. Also, renting mailbox space is much less complicated than it sounds. If you're organized and take care of your mail, the only real hassle you will experience will be paying your bill every month or so. Rental mailbox services are changing the way many people manage their mail and for good reason. From on-site storage units to private mailboxes in a secure and confidential branch, these services provide a host of benefits for busy clients that need to keep up with an overflowing mailbox. So, if you're looking to simplify your life and step out from under the weight of your mailbox, some rental mailbox options may be just the thing to help you do it. We hope that you've found this guide on the best mail forwarding services useful.
Also Read: Benefits of Commercial Mailbox for a Business
Are you looking for a Free Consultation for your storage needs? Click Here!