We specialize in providing Personal Storage Units
Super Storage provides top-quality and convenient personal storage units at competitive prices. Our customer-centric approach ensures you get the best storage solutions with maximum flexibility to suit your unique needs.
---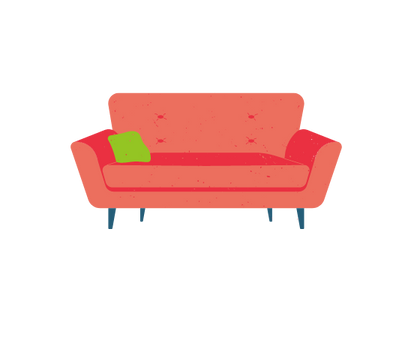 Furniture Storage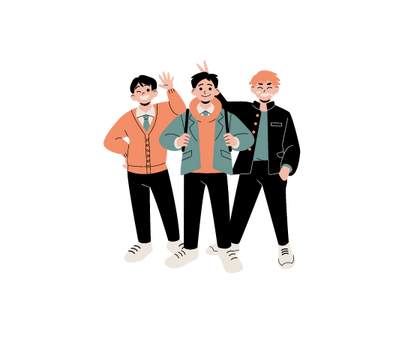 Students Storage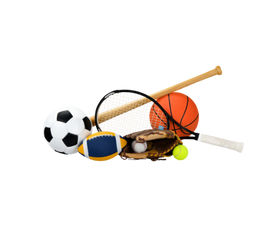 Sports eqpt. Storage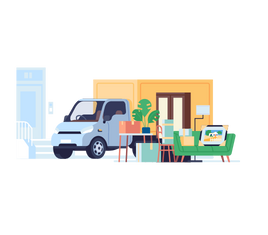 Moving Home Storage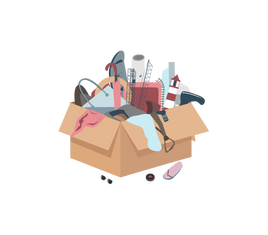 Decluttering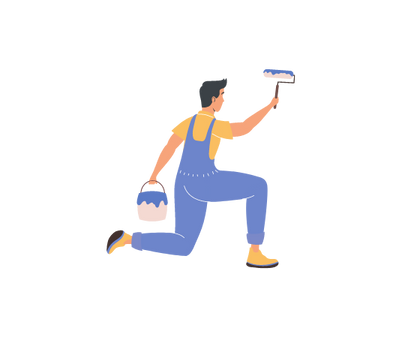 Renovating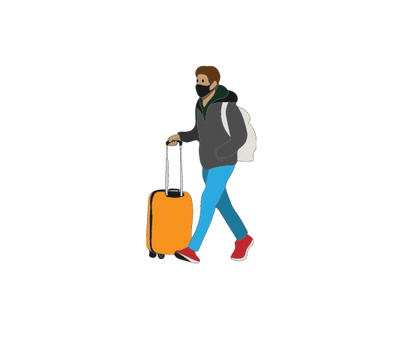 Travelling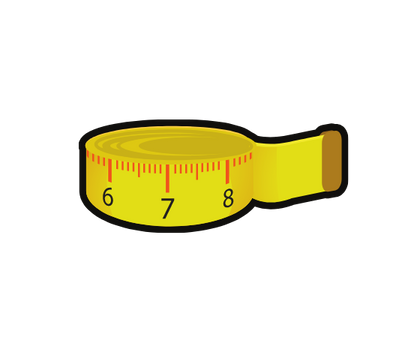 Size Estimator
---
What we offer at Super Storage:
Versatile Unit Sizes: Choose from a range of storage unit sizes, from 16 square feet to 900 square feet, to accommodate all your personal belongings.
Flexible Rental Agreements: Rent our storage units monthly, half-yearly, or annually for ultimate convenience.
Convenient Reservations: Easily reserve units over the phone to secure your preferred storage space.
On-Site Equipment: Take advantage of trolleys, dollies, and forklifts available on-site (operated only by our staff) to assist with loading and unloading.
Easy Access: Our storage facility features convenient loading bays, ensuring hassle-free access to your belongings.
Packaging Materials: Find merchandise available on-site for all your packaging material needs.
Extended Access Hours: Access your stored items from Monday to Saturday (9:00 a.m. – 5:00 p.m.).
Flexible Access: Enjoy free access to your storage unit during our open hours, allowing you to come and go as you please.
Enhanced Security: Rest assured with 24/7 CCTV surveillance to safeguard your belongings.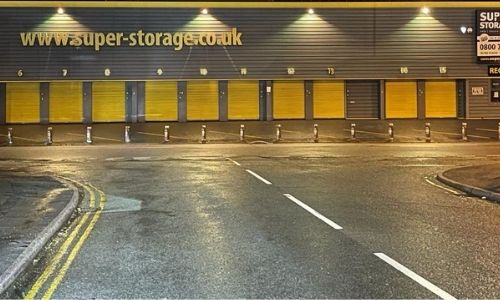 ---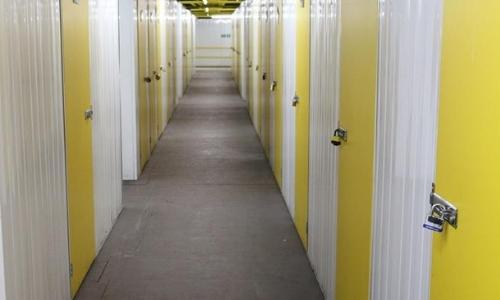 Why you need a personal storage unit?
Temporary House Contents: Store your house contents temporarily until your new house is ready for moving in.
Moving Between Homes: Securely store your belongings if you're between homes due to a house sale or relocation.
Safekeeping Valuables: Keep your valuables safe while you're away on a holiday or business trip.
Home Extensions: Store your house furniture during building extensions or renovations.
De-Cluttering: Organize and de-clutter your residence by storing items you don't currently need.
Student Storage: As a student, store your belongings during the summer holidays.
---
Restrictions
For safety and security reasons, certain items are not allowed for storage. These include explosives.
Explosives, Firearms Or Ammunition
Inflammable, Combustible, Or Hazardous Materials
Aerosols, Fragrances Without Them Being Concealed
Pets Or Animals, Animal Food Products As That Could Attract Vermin
Plants As They Will Attract Insects And Pests
Perishables
Illegal Substances And Stolen Goods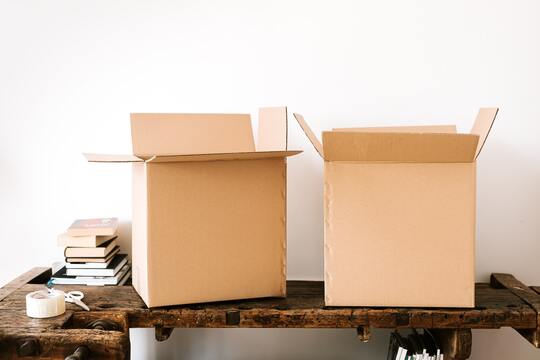 ---
FLEXIBLE CHANGES:
If your storage needs change, we offer the flexibility to adjust your storage space or rental period, subject to availability.
SELF-STORAGE INSURANCE:
For your peace of mind, Super Storage provides insurance options to protect your belongings during storage.