Student storage units are a great solution for students looking to store all their belongings with ease and affordability.
Professional, reliable and affordable student storage spaces are easy to find.
---
Super-Storage as a Solution to Student Storage in Stoke on Trent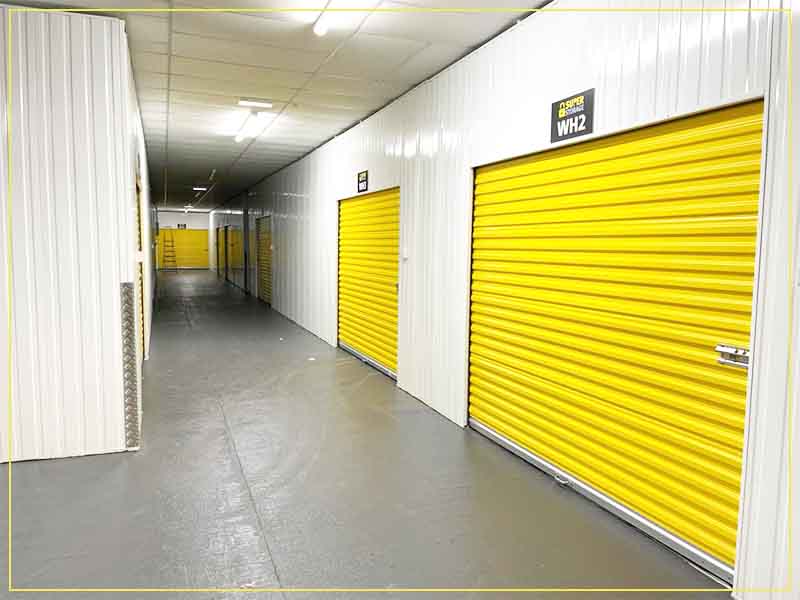 Stoke on Trent is a growing area for students ,this means that there are many students who will require storage facilities when they go away for the summer months or need student summer storage during term time.
Super Storage is based in Stoke on Trent and offers storage units for all students from Staffordshire University and Keele University. Our storage facility is nearest to both universities means that this is the ideal location for students to store their stuff.In addition to this, our storage facility is fully automated and offers 24/7 CC TV cameras security and their is packaging shop on site it means you can simply purcahse the packaging equipments for your stuff easily.
Why students need storage Units
Most students live in a dormitory or shared apartment which means that space is limited and it will not be able to accommodate all the items owned by students. They would need additional space for their stuff and this is where a student storage unit comes in handy.
Local student storage units are very beneficial because it serves as an extension for their small living space.
Students need more than just a place to store their stuff; they need a space to store their things securely, safely, and effectively.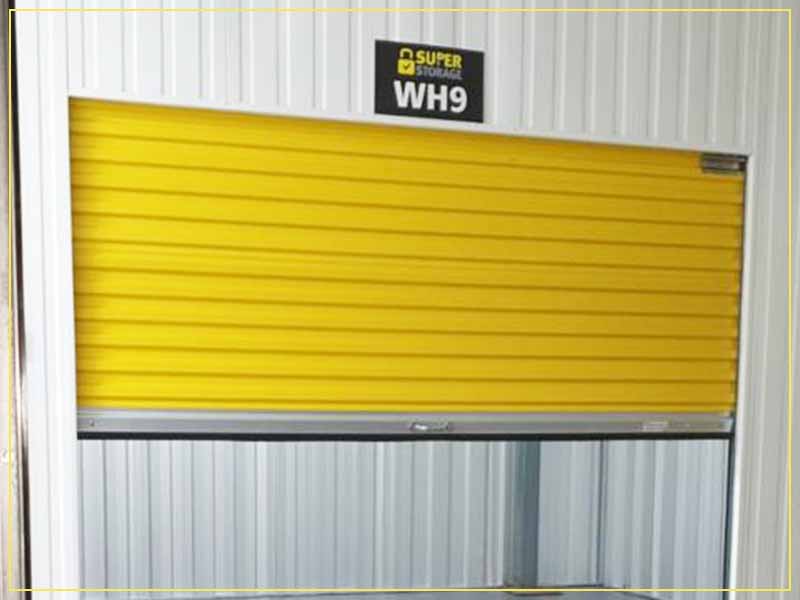 Benefits Of Student Storage
If you are a student, you will most likely have had the problem of not having enough space to keep all your stuff. This is where a self storage unit can help.
Secure
Storage units are kept in secure facilities that are monitored 24/7 by CCTV cameras. It's like having your own personal body guard for your belongings!
Flexible
If your semester plans change, you can cancel your unit with no fees or penalties. This flexibility also gives you the ability to rent only as much space as you need.
Affordable
Depending on where you live, renting a storage unit may be cheaper than renting an additional bedroom in your apartment or house.
Convenient
Avoid the hassle of moving everything back home and then back to school again. Even if you're just moving out for the summer, summer storage for college or university students offer a safe place to store your stuff through the break without worrying of getting lost or damaged.
Insurance
Many companies offer insurance for your possessions when they're in storage so if something does get damaged, lost or stolen.
FAQs for Student Storage
We've calculated the cost of the service depending on the smallest quantity of student storage space you'll require. You pay a one-time flat charge for a storage box, ensuring that you can constantly store your belongings with us, regardless of how much you have.
Yes, you can. Because you are responsible for the products you keep, we don't mind if you want to use your personal boxes or bags.
We do, recommend using the sturdy boxes we sell. They are specially designed for storage and will stack easily.
Yes. Many students have items they want to ship home during the summer months. Our storage containers offer a safe and secure place to store your big belongings temporarily.
Yes, we are happy to store other items. However, please note that we are not liable for any damage to your belongings while they are in storage.
At storage units for college Student, you can pay in different ways. You may use a debit or credit card to authorize monthly payments from your account. You also have the option to pay by check or money order before the due date listed on your storage invoice.
We'll figure out how much it'll cost to transport your package based on its weight, size, and distance.
The best way to label your boxes is with a permanent marker. You can label the side or the top. Write your name, address, phone number, and a description of the contents.