Storage Solutions for your Business
At Super Storage, we provide secure and convenient business storage units to cater to your organization's unique needs. Whether you need to store office equipment, documents, products, or professional tools, our storage solutions are tailored to support your business operations.
Why you may need a business storage unit:
Product Storage: Keep your business products organized and accessible in our dedicated storage units.
Document Management: For self-managed document storage, our units offer a reliable solution to file and organize important paperwork.
Pallet Storage: We offer specialized units with free forklift use (operated only by our staff) for safe and efficient pallet storage.
Office Moves or Refurbishment: Store office items during moves or refurbishments until you can access your new or redecorated office.
Professional Tools and Equipment: Keep your tools and equipment secure until they are needed for projects or installations.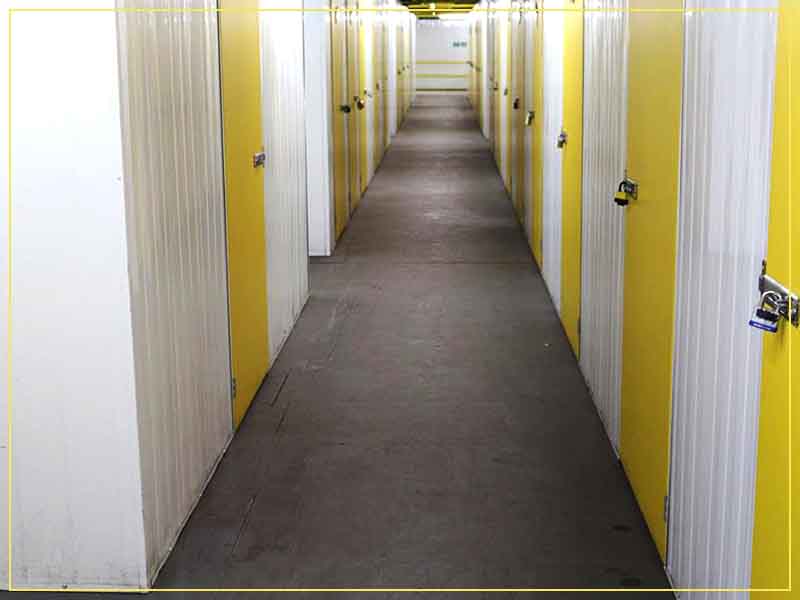 ---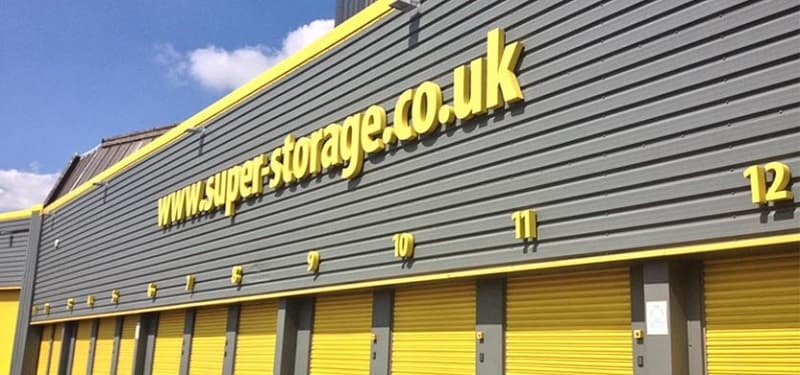 What we offer at Super Storage:
• Flexible Sizes: Choose from storage units ranging from 15 square feet to 900 square feet to accommodate your specific requirements.
Flexible Rental Agreements: Rent our storage units monthly, half-yearly, or annually for added convenience.
Convenient Reservations: Reserve units over the phone for a seamless storage experience.
On-Site Equipment: We provide trolleys, dollies, and forklifts (operated only by our staff) to assist with loading and unloading.
Easy Access: Our storage facility features convenient loading bays, allowing easy access to your belongings.
Packaging Materials: Find merchandise available on-site for your packaging material needs.
Extended Access Hours: Access your stored items from Monday to Saturday (9:00 a.m. – 5:00 p.m.).
Flexible Changes: Adjust your storage space or rental period as needed, subject to availability.
Self Storage Insurance: We offer self storage insurance options for added security.
If your plans change then you can:
Increase or decrease your storage space. You can downsize or upsize your unit, if you need to that is subject to availability.
Increase or decrease the storage period. If you want you can add or remove months to your contract.
We also offer self storage insurance. For your security, we can also provide insurance.
---
Restrictions
THE GOODS WE DO NOT ALLOW
• Explosives, Firearms or Ammunition
Inflammable, Combustible, Or Hazardous Materials
Aerosols, Fragrances Without Them Being Concealed
Pets Or Animals, Animal Food Products As That Could Attract Vermin
Plants As They Will Attract Insects And Pests
Perishables
Illegal Substances And Stolen Goods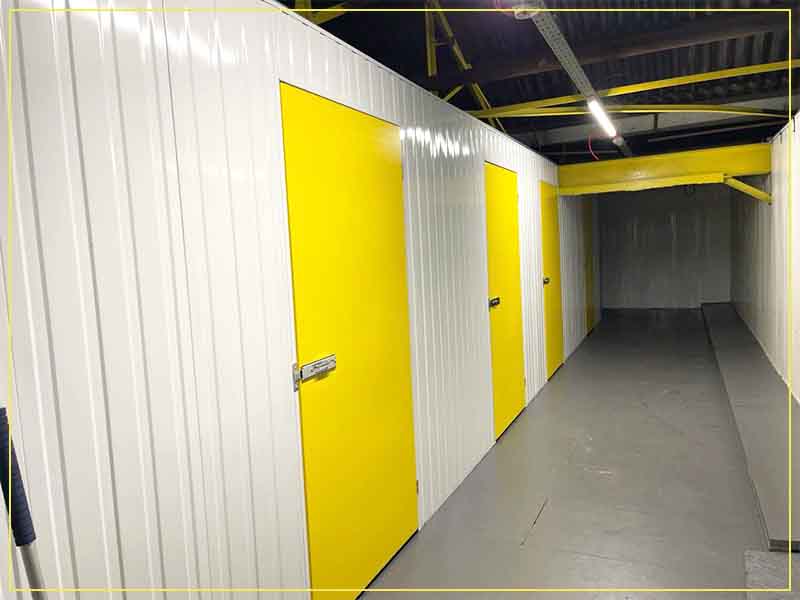 Super Storage is the right place for you if you're looking for a suitable and quality storage space for your business at competitive prices.
---