Storage Solutions for your Business
Why you may need a business storage unit:
You may own a small business distribution facility in order to store products for your business.
For filing your documents for future use, you do need self-managed document storage.
To store your pallets, there is a unit especially with free use of our forklift (operated only by our staff).
There is an urgent need to store office items until you have got access to your new office or have finished redecorating it when moving or refurbishing it.
You need it for storing professional tools and equipment's until they need to be used or fitted respectively.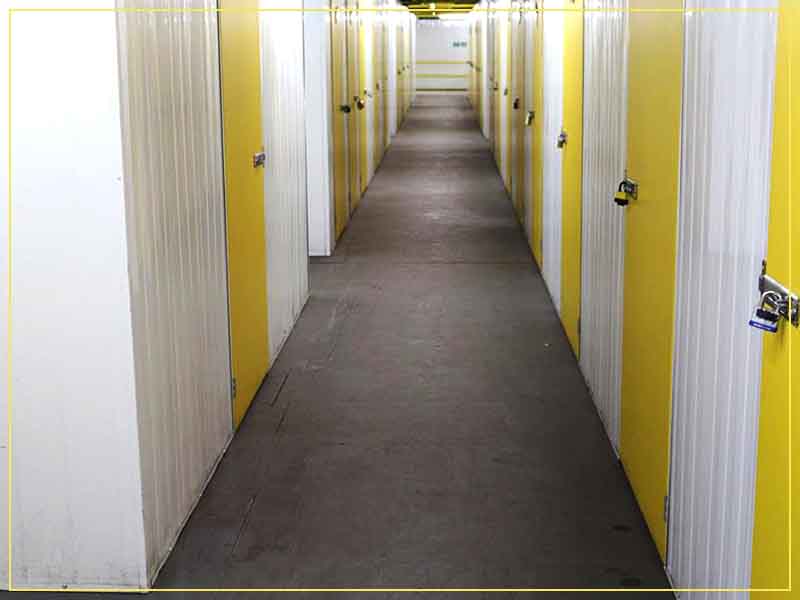 ---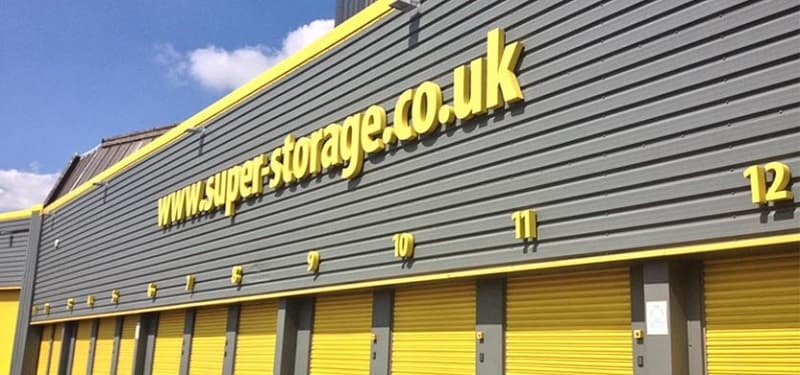 What we offer at Super Storage:
Different sizes of storage units: 15 square feet - 900 square feet
Flexible agreements: you can rent our storage units on Monthly, Half yearly or annual basis.
On phone reservations of units also available
Trolleys, Dollies and Forklifts are available for use on site (operated only by our staff).
Convenient loading bays for loading to provide easy access.
Merchandise availability on site for packaging material needs.
You can have access to all your belongings Mon-Sat (9:00 a.m. – 5:00 p.m.).
During our open hours there is a free access to your storage so you can come and go as you please.
24/7 CCTV surveillance.
If your plans change then you can:
Increase or decrease your storage space. You can downsize or upsize your unit, if you need to that is subject to availability.
Increase or decrease the storage period. If you want you can add or remove months to your contract.
We also offer self storage insurance. For your security, we can also provide insurance.
---
Restrictions
THE GOODS WE DO NOT ALLOW
Explosives, Firearms Or Ammunition
Inflammable, Combustible, Or Hazardous Materials
Aerosols, Fragrances Without Them Being Concealed
Pets Or Animals, Animal Food Products As That Could Attract Vermin
Plants As They Will Attract Insects And Pests
Perishables
Illegal Substances And Stolen Goods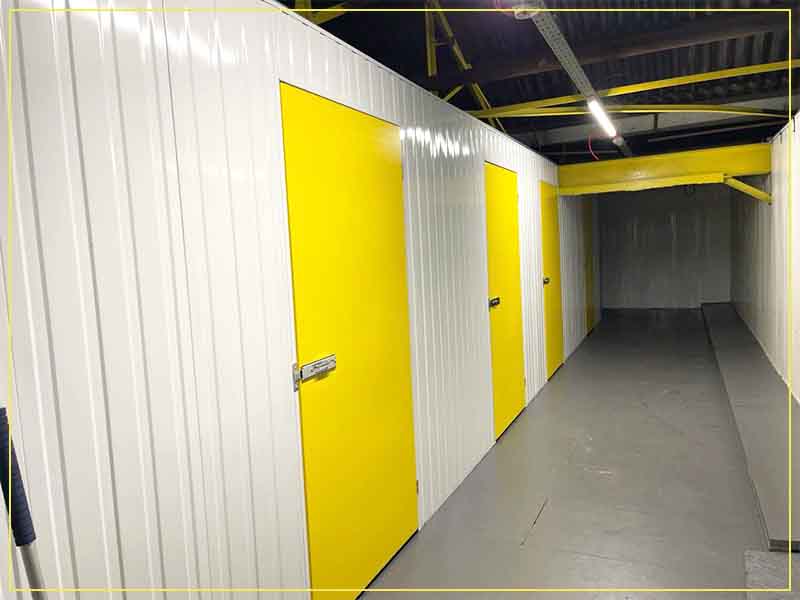 If you require a suitable and quality storage space for your business at competitive prices, then Super Storage is the right place for you.
---